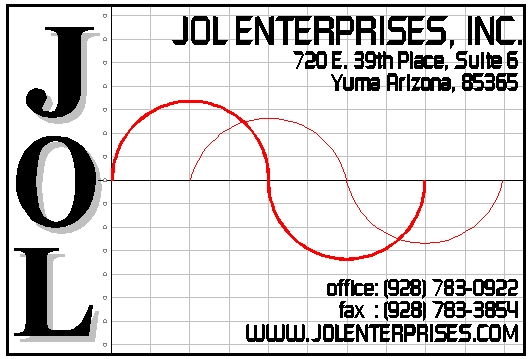 Contact Us
Contact us using the information below to learn more about how you can benefit from our services.
We are located at
720 E. 39th Place, Suite 6,
Yuma, Arizona 85365-4939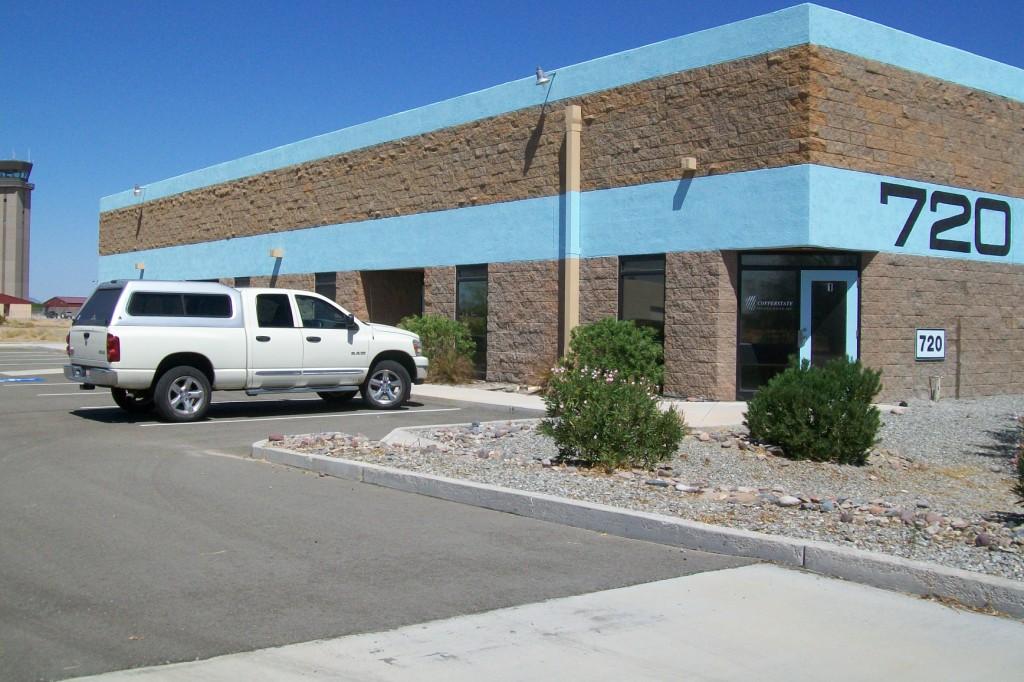 Phone Number: 928-783-0922
Fax Number: 928-783-3854
jra@jolenterprises.com
Our Staff:
President: James R. Adler, P.E.
Electrical Engineer
Arizona Registration 27839
California Registration E16119
BSE (Electrical), Northern Arizona University
MBA, Webster University
Member NFPA, IEEE, NSPE, EMI.
CAD Designer: Edna Cardona
BS (Architecture), University La Gran Colombia
CAD Technician: Wayne Terry
AA (Applied Math/Architectural Engineering), Morrison Institute of Technology
Office Manager: Allison Adler
BA, Northern Arizona University